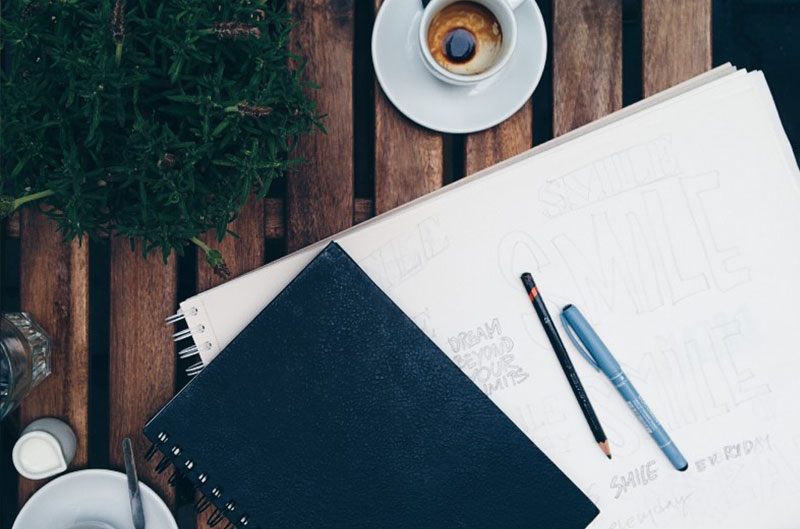 After exchanging back and forth emails and multiple follow ups with your prospect, you finally bag the meeting you have been looking forward to for a very long time.
Now here comes a tough challenge! How to make the most of this first meeting because as sales people, around 20% of the overall time is spent in sales meetings. That is full one day dedicated to just meetings.
With so much of time spent, obviously the deals should be closing left, right and center, right?
Sadly that is not the case! Because a lot depends on the number of meetings vs. sales closures, which means getting to know the conversion ratio. For example — If you meet 10 clients and 2 clients gets converted your conversion ratio is 20%.
This clearly means that in order to close 10 deals in a month you need to fill your sales pipeline with 50 meetings! That's a lot of work, right? Hence it even becomes more important to nail that first meeting.
Here are the 5 must follow tactics to make this meeting lead towards a successful conversion:
1. Know Your Client…aka KYC
Few basic must do preparations before meeting your client is knowing about the industry they work into and their company details. It works in a great way to be informed about the business activities of the company, the way they do the business, their working philosophy and their journey so far.
This information will help you in speaking in their language in which they are comfortable. This will also make you aware about the authenticity of your client before if at all you get trapped in a bad client experience with them.
2. Build a Humanly Relationship around the meeting
Be natural during the interaction, also your mannerism should be professional however getting overly professional and sounding like a chat bot may hamper to create a cordial relationship.
Ideally you can close the deal only and only if you are able to win the trust of your client and by directly getting into work word you will look desperate and pushy.
In order to create a comfort zone for your clients start with a normal conversation with some casual talks, but still, keep a distance on going to any kind of personal talks.
You can start with a story about your company, yourself and your few happy clients' experience. As storytelling is the best way to connect with your client and absorb their complete attention towards you.
3. Know your clients requirements
While you start your pitch presentation, your goal is to figure out what are your client's requirements are and it's all about them and not YOU. So make sure you ask them and listen to their requirement carefully and then share your part of the contribution, that how you can help them.
4. Advice your clients
It is important that you show your client that you care and are not here to just crack the deal, and do away with the project. Do shower your knowledge about the industry update if the client is unaware. Also share any suggestions or advice regarding their project if you know a better way to execute the project.
5. Close the meeting with the next action token
The last moment of wrapping up is usually very crucial as client is making up their mind whether to go with you or not. So during the close of the meeting simply summarize the requirements of client and try to repeat in his words in his own language to assure him you were so attentive.
Also conclude the next call to action i.e. what's next and when can you hear back and when is the next meeting. Try and take an appointment immediately for the next meeting.
Post your meetings do email the clients about your experience of meeting them, and key points discussed in the meeting. This email will be a base to keep the conversation ongoing and keep in touch with clients till next call or meeting.