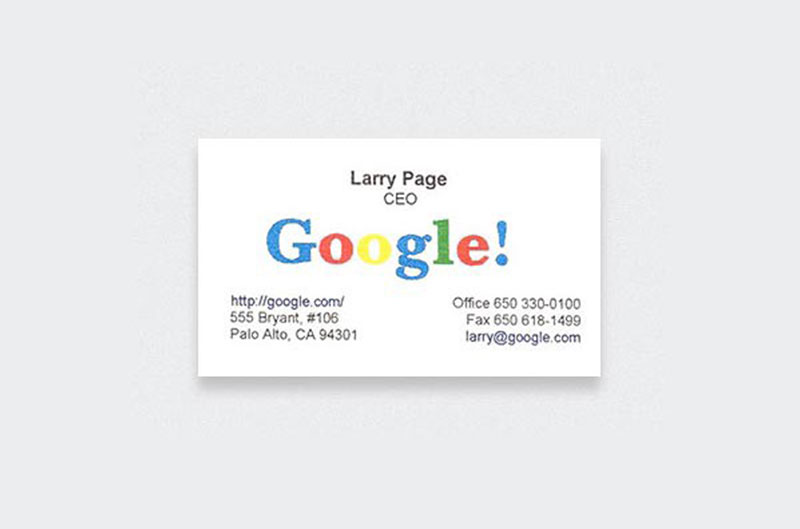 Photo Courtsey: makebadge.com
The reason why you want to buy this is because when you purchase a list of your target audience for marketing activities you are essentially buying their business cards in a list.
However, there is never a perfect list to buy when the sales remain complex as ever.
By perfect list what we mean is every year there are significant changes going on within the organization of role shift and employees moving out, and the list which is freshly curated today decays minimum at the rate of 30–40% every year which is a big number.
Let us assume if you would like to invite a specific number of people for a webinar or maybe you would choose to go for a cold email campaign for selected audience of your choice — would you do it with confidence? Mostly the answer is a NO.
Now here comes the most important thought of "Building the Most Relevant List".
The primary objective is not to purchase a BIG list but try and build the most relevant list around your ideal customer profile (ICP). A great list is well researched and the one which you have proactively created and kept up to date over the period of time.
It is observed that companies often ignore the data they already have and are always in search of new contacts rather than nurturing the relevant conversations around the existing data.
The ideal goal of lead generation is to build the relationship between people. Essentially the database you have built and nurtured over the period of time represents your relationships with your target clients.
Ways to Build Targeted List…
Gather all the existing and future data procured into one place from sources like:
· Sales Teams: Key Accounts and their Business Cards
· Inbound: Calls, Emails and Website Inquiries
· Events — Trade shows, Conferences
· Outbound Campaigns: Cold emails
· Old inquiries and customers who moved out
Tip: Get your database administrator's help to list building project and their expertise to weed out the unwanted data to upkeep the quality of data.
Lastly, review all inactive accounts and get rid of all irrelevant prospects that do not fit in your ideal customer profile. This is the starting point to start building your target customer list. Typically lists of both active and non-active accounts in your Sales CRM can be a great reference point for teams.
The whole idea around the list building exercise is to make sure the list fits in your ideal customer profile. And by treating your database as an Asset you will see better ROI from all your lead generation efforts.
Happy Selling :)